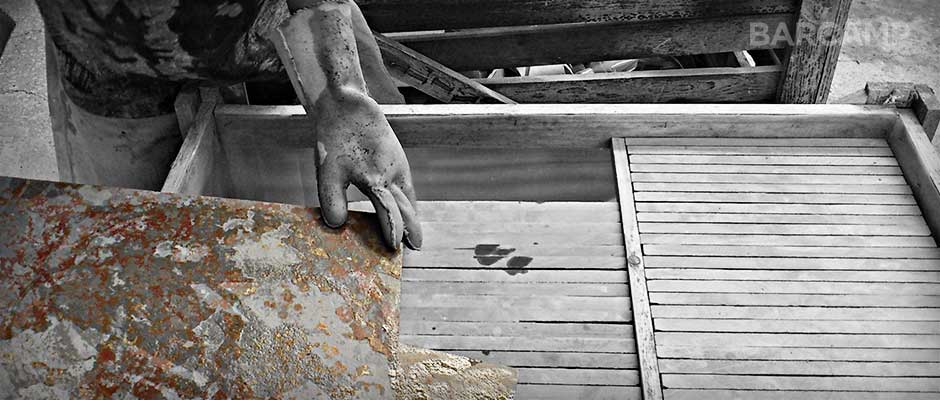 We have become a reference in Brazil, competing with the best and keeping your trust. But this is just the beginning… as we have made our business mission to keep surprising you…
From our first steps in 1996, we stand out for quality and excellence in the production and exportation of slate and quartzite. Our focus is quality and customer service. Our biggest investment: customer satisfaction.
Our production process starts with the selection of the best materials in the quarries of the region Papagaios. This operation is essential and defines the whole personality of Barcamp: a central role of quality.
Just in time: The material is processed on arrival at the factory in a maximum of two days, decreasing the rate of defects and facilitating control of stocks.
Accuracy: All stages of the process are registered under a tracking system that allows us to detect errors in the chain and predict the behavior of stocks effectively.

Production Process