Quality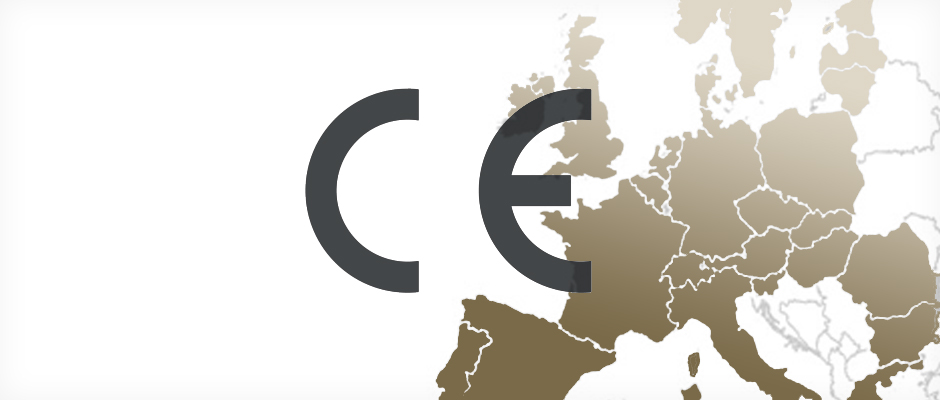 CE
Our quality objectives are constantly evaluated and updated. Our stones are subject to the EN and have the CE mark.
The CE marking standardizes quality management and European standards while ensuring some essential quality for product circulation and sales in all countries of the European Union.
The imported Barcamp slates in Europe have this marking, which is an endorsement of the quality of our product.
Environment
Barcamp has an Environmental Authorization for operating and outsources an Environmental Consulting service. This ensures the subjection of our business processes to the environmental laws, including the management of raw materials, waste disposal and atmospheric emissions.